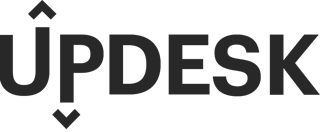 Turn Your Desk Into A Sit-Stand Desk
with UpDesk's EasyUp
The UpDesk EasyUp desktop converter workstation is the fastest way to go from sitting to standing without spending a fortune.
The UpDesk EasyUp weighs less than the competition and sits on top of your existing home or office desk.
While competitors use a locking "pin" system that only allows for 11 height adjustments, the UpDesk EasyUp uses an pneumatic braking system that allows for infinite height adjustments for the perfect height every time.
The 36" work surface is large enough to fit 2 x 24" monitors, an Apple iMac, a monitor arm, or a laptop (supports up to 35 lbs).
On top of that, 20°of ergonomic keyboard tilt (positive and negative) allows you to select your best ergonomic typing position in any workplace environment.
Available in both black and white desktop models
UpDesk is one of the most recognizable brands of sit-stand solutions and accessories in the world. Our goal is to offer high-quality products at the best possible price.
See UpDesk's EasyUp In Action -->
---
What Sets The UpDesk EasyUp Apart?
---
In stock order ship within 1-2 business days.
We're confident in saying the overall quality and longevity of every UpDesk is simply unmatched.
Don't just take our word for it...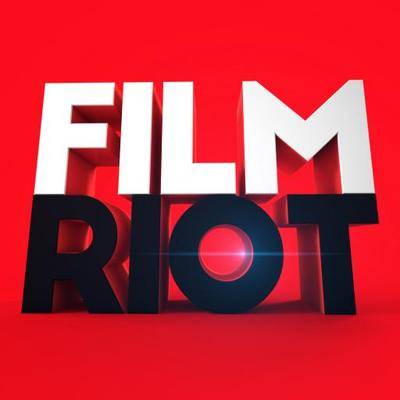 "As someone who sits at a desk 12 hours or more a day on average, I was horrified to learn about all the health issues that are attributed to constant sitting! After hearing this I immediately started to research standing desks and found UpDesk to be the best price for the best quality, which is a rare find in any product!"
"I can say that I've definitely enjoyed the few weeks I've spent working with the UpDesk. I also can't deny that the quality of the desk itself is high and feels sturdier than my officially issued work surface."
"UpDesk is a business quality desk that provides a healthy dose of moderation and balance to your workday."